Mastercam training courses
Metalworking companies, CAD/CAM Mastercam users in general, as well as their CNC programmers and CNC machine operators, are interested in having the learning process as fast and efficient as possible. Training at COLLA provides not only basic programming knowledge in Mastercam, but also gives users skills in programming of typical parts, which are being manufactured by their own company.
It normally takes 3-5 days for a person with technical background and computer literacy to complete a standard Mastercam course. Training at a customer's site conducted by certified specialists of COLLA is available upon request.
List of standard training courses:
Programming of medium-complexity parts milling (Mastercam Mill);
Programming of increased-complexity and high-complexity parts milling (Mastercam Mill 3D);
Programming of multi-surface milling in Mastercam Mill 3D;
Programming of multiaxis (4–5) milling in Multiaxis module (Mastercam Mill 3D + Multiaxis);
Turning programming (Mastercam Lathe);
Mill-turn programming (Mastercam Mill + Lathe);
Programming of Wire electrical discharge machining (Mastercam Wire).
Offline programming of industrial robots in CAM system Robotmaster for different machining types.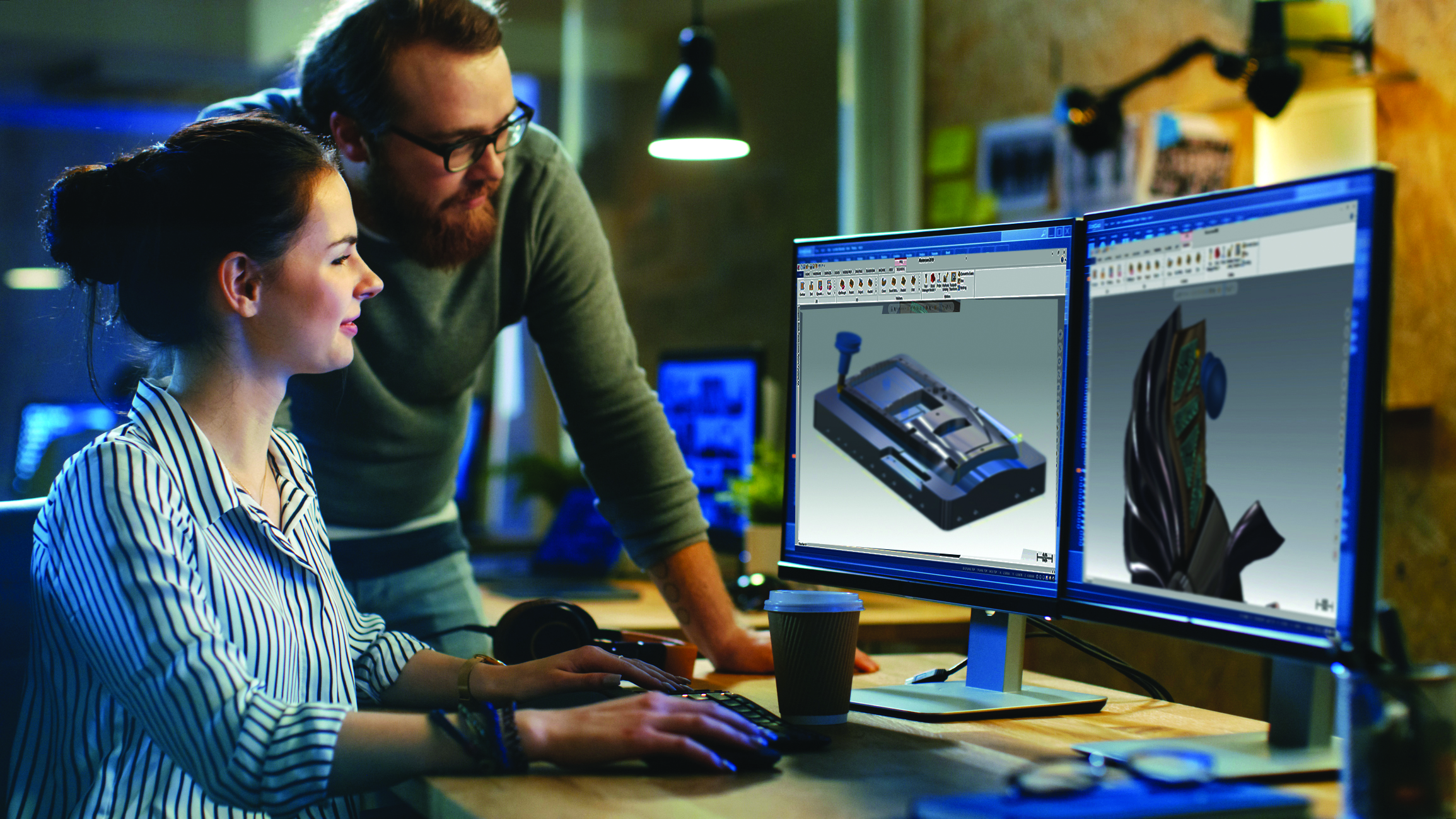 If necessary, specialized courses in Mastercam Mill-Turn, Renishaw, Blade modules are available on demand in addition to standard courses.
After successful completion of Mastercam training company's CNC Software certificate is issued.
Please send your requests for Mastercam training to: youri@colla.lv