THE MEANING AND CONTENT OF MASTERCAM MAINTENANCE

The decision not to pay for Maintenance means that companies and their employees – users of CAM-systems – face alone an increasing number of problems caused by obsolescence and incompatibility of software versions, as well as inability to get prompt consultations in utilizing and diagnostics of the software. We strongly encourage all executives / accountable managers / responsible decision-takers and technical staff to take advantage of all the benefits of Mastercam Maintenance.
Mastercam Maintenance and Support includes:
∙ new software version electronic delivery;
∙ software updates and maintenance packs downloads from vendor's website;
∙ utilizing of basic set of postprocessors;
∙ establishing of direct interfaces with popular CAD systems;
∙ early access to new functionality and Add-ons;
∙ free of charge postprocessor update when upgrading to a new software version;
∙ "easy" upgrade of postprocessors, acquired from COLLA;
∙ free of charge participation in training seminars;
∙ consultations in utilizing of software, including selection of machining strategy;
∙ technical support via telephone, online or via e-mail in resolving certain problems of part manufacturing programming;
∙ recommendations on increasing of work efficiency in Mastercam.
When calling (+371) 67 409 342 for technical support please make sure you are near a PC with Mastercam installed. Be prepared to reproduce your problem.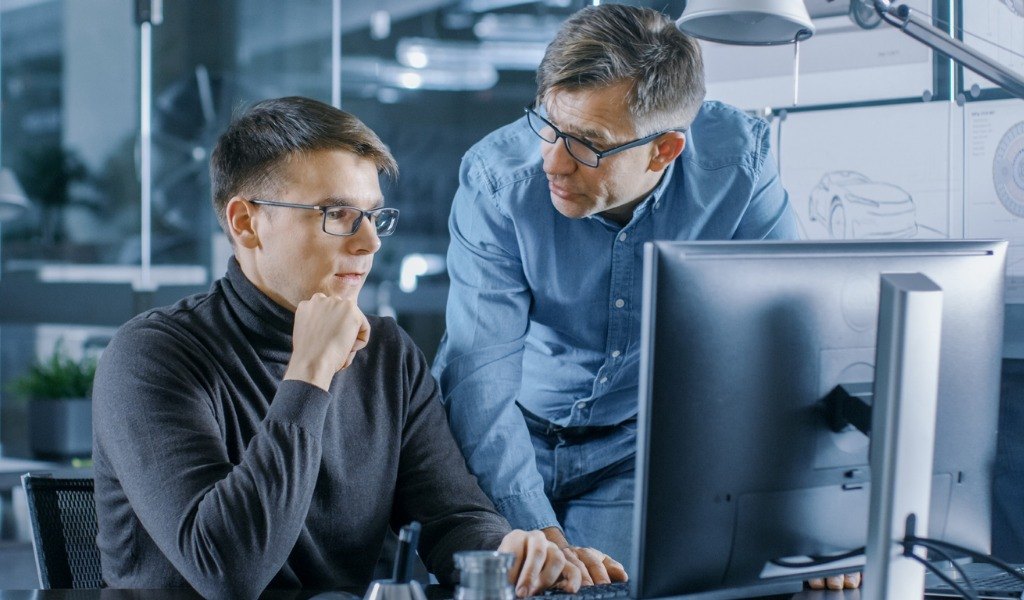 Please write to support@colla.lv to get technical support via e-mail.
Pease include the following in your message:
– contact information
– Mastercam version, which currently is being used;
– detailed description of the problem;
– brief description of computer parameters and settings (operating system, processor, RAM, graphics);
– attach a file with the problem, system setup file, postprocessor (if necessary).
Mastercam users can run Zip2Go directly in Mastercam to compose a *.Z2G attachment to their e-mail to technical support.