About COLLA group of companies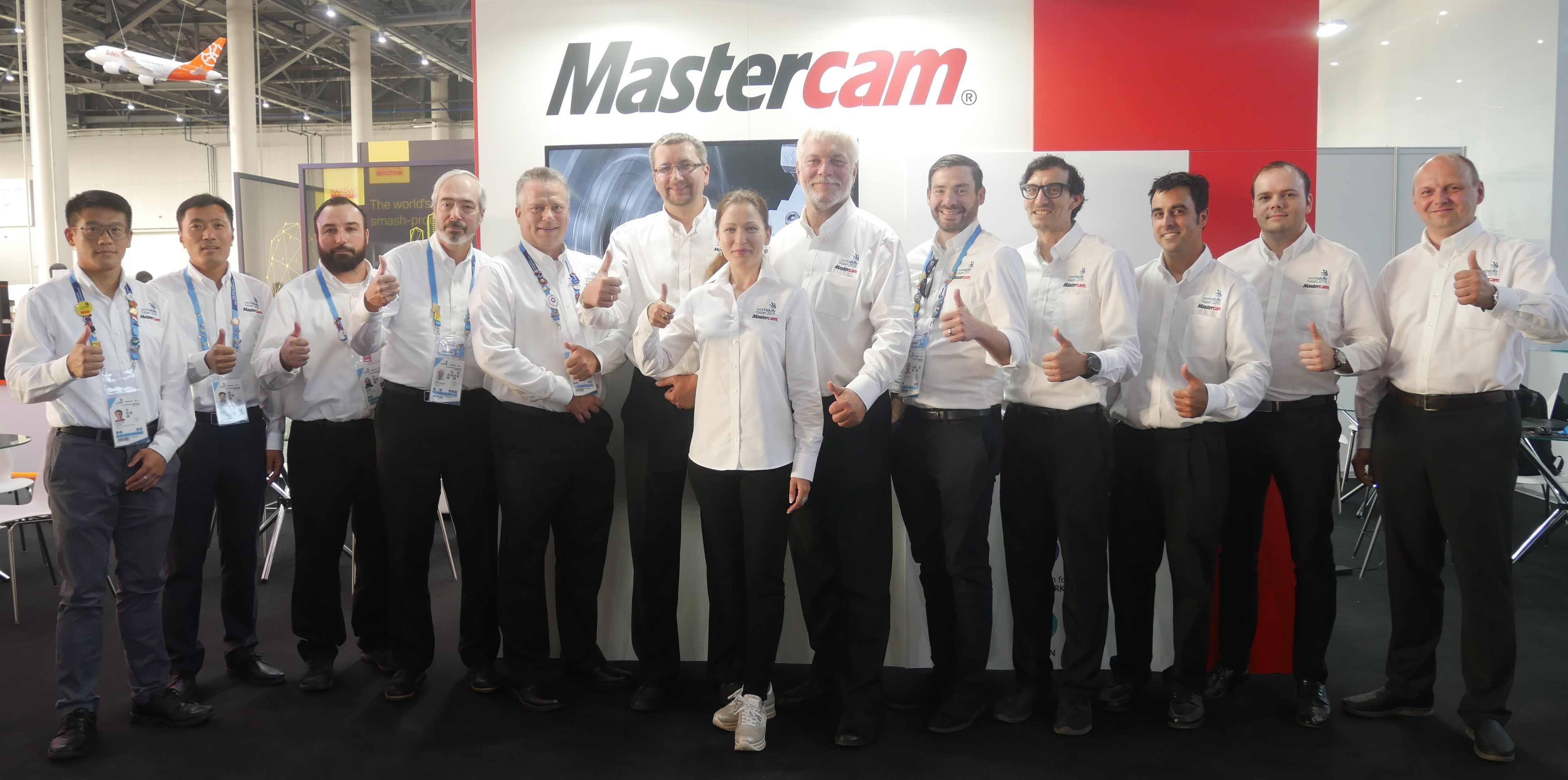 Joined team of CNC Software and COLLA Group specialists for support of WorldSkills championship competences where Mastercam is used.
COLLA celebrates 25th anniversary with Mastercam!
The strategic direction of activity of company COLLA aims at providing full service and comprehensive approach to automation of design and engineering (CAD/CAE), computer-aided manufacturing (CAM for CNC Machines and Robots) and direct numerical control (DNC).
COLLA is an authorised distributor of numerous software products of leading CAD and CAD/CAM vendors (including World's most popular CAD/CAM system Mastercam) in The Baltic states and CIS.
COLLA is a privately held company, established in 1992 by leading specialists of the State enterprise for development and production of software products and systems VEFint, originating from the CAD/CAM department of VEF (Valsts elektrotehniskā fabrika / State Electrotechnical Factory) – a manufacturer of electrical and electronic products in Riga, Latvia.